I don't get to visit this many new places in this short amount of time usually but last week I got to visit 4 cities in 4 countries. The amazing thing was that I had never been to any of these cities or countries before!
My journey started in Copenhagen, Denmark on Monday. I had been in all countries around Denmark but not in Denmark itself, so I was happy to finally add Denmark to the list of visited countries. I had to work on Monday, so I paid a visit the Google office in Copenhagen. This was my the 27th Google office I ever visited 🙂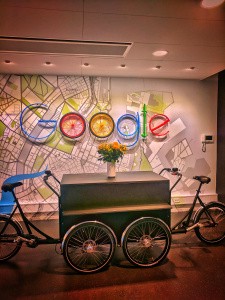 Monday evening, we organised a meetup with the Google Developer Group (GDG) in the Google. I talked about .NET apps on Gooogle Cloud to a group of about 30 people. It was nice to connect with GDG members in Copenhagen. I even met someone who lived in northern Cyprus, my home country, before.
The main reason to be in Copenhagen was for DockerCon Europe conference. DockerCon is one of the largest tech conferences I've been this year with focus on Docker and Containers. DockerCon US happened earlier in the year in Austin, Texas and this was the second edition of the conference in Europe. Google Cloud was a sponsor, so we had a booth and I got to hang out with other Googlers from New York, San Francisco and Seattle offices. I also delivered a talk on Google Cloud and Containers to a full room of about 200 people probably. Overall, it was a nice event with lots of sessions. The highlight for me was when Docker announced Kubernetes support in the keynote on the first day. This was big news and a lot of people asked me about it at our booth after the announcement.
I only had Tuesday evening after the conference to see Copenhagen. I walked around the city a little bit and visited the Little Mermaid statue in the northern part of the town. Copenhagen is a nice little city but I didn't find anything remarkable about it. I probably need to spend more time next time.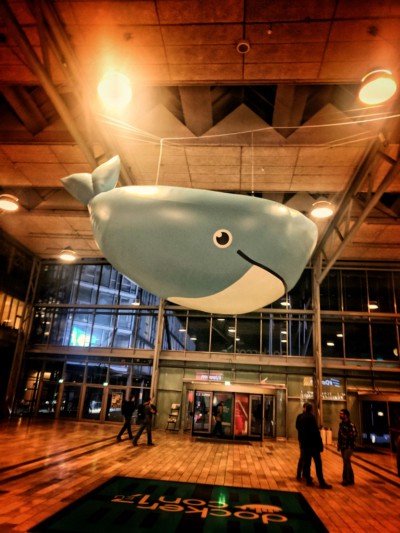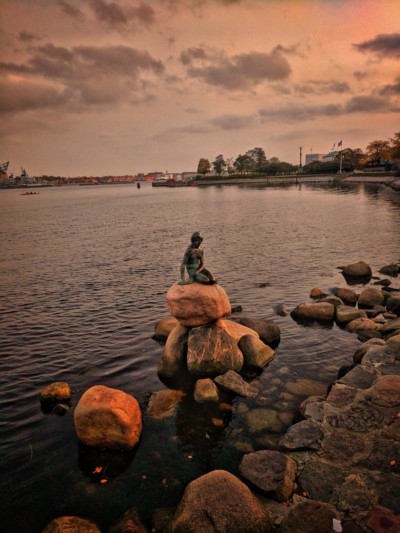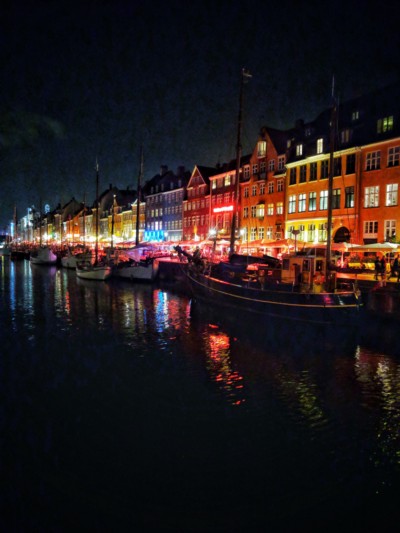 Wednesday evening, I flew to Belgrade, Serbia. This was the first time I ever visited a Balkan country. I grew up watching the breakup of Yugoslavia and the wars around them on TV when I was a boy in 1990s. It was nice to see that things are back to normal in that part of the world now.
I was there for Voxxed Days Belgrade on Thursday. Voxxed Days is another series of conferences that happen all around Europe. I spoke at Voxxed Days in Vienna and Luxembourg earlier this year, so this was my third Voxxed Days event. We had strong Google presence at the conference with 5 speakers. I got to meet my co-worker, Casey West, for the first time at the conference 🙂
Overall, I really enjoyed the conference. There were more than 500/600 people and my session on Kubernetes was well attended by probably around 200 or so people. After my talk, I answered questions for half an hour or more which is always nice. I also liked the artwork and slogans at the conference. Here's an example.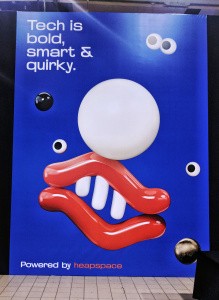 We received the same slogan as a t-shirt and a bag. We even received a rose liquor, a local beer and a Street Art in Belgrade book as gifts. Organisers went above and beyond to make sure people received good gifts.
On Friday, I had half a day in Belgrade, so I did what I always do in a new city: walk around. I went to the Belgrade Fortress, visited a couple of churches, tried some local cuisine and of course took some pictures. I was lucky that it was a gorgeous sunny and warm day.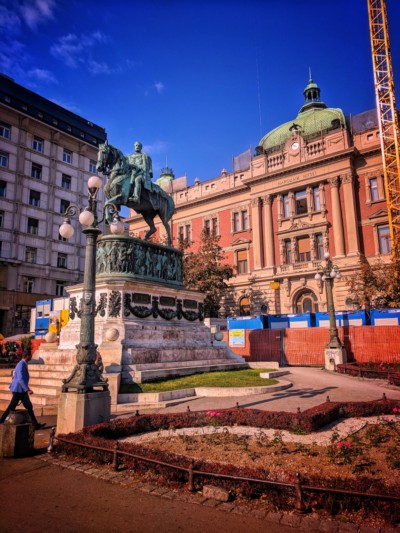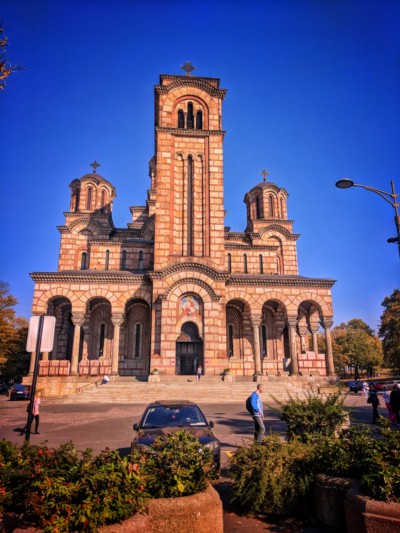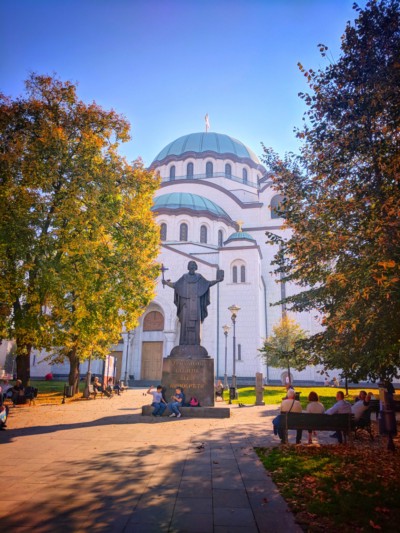 Friday afternoon, I flew to Zagreb, Croatia with Edson Yanaga from RedHat for ChangeCon. This was a small but nicely organised event. Edson did the opening keynote and then I had my talk on Kubernetes again. It was unique that the conference happened at a local chocolate factory called Kras. Speakers also received a lot of chocolate as gifts, I probably have enough chocolate to last me for a year now 🙂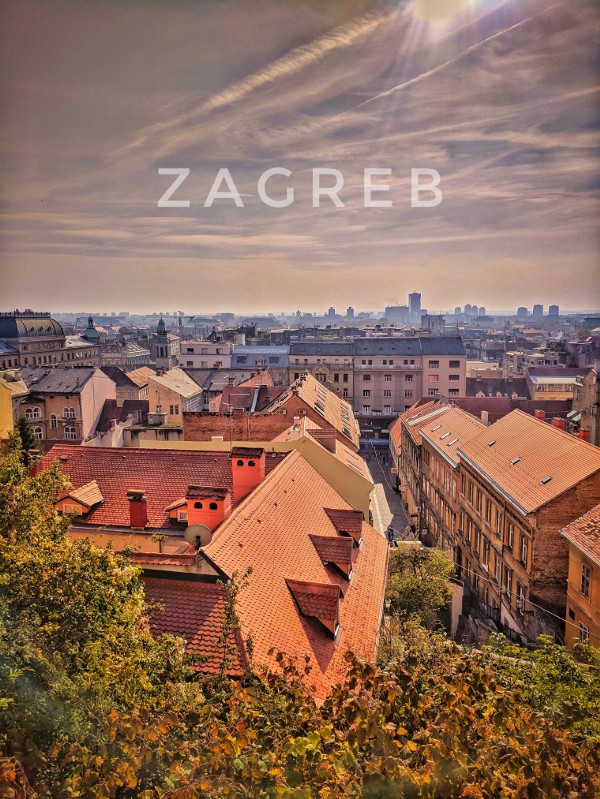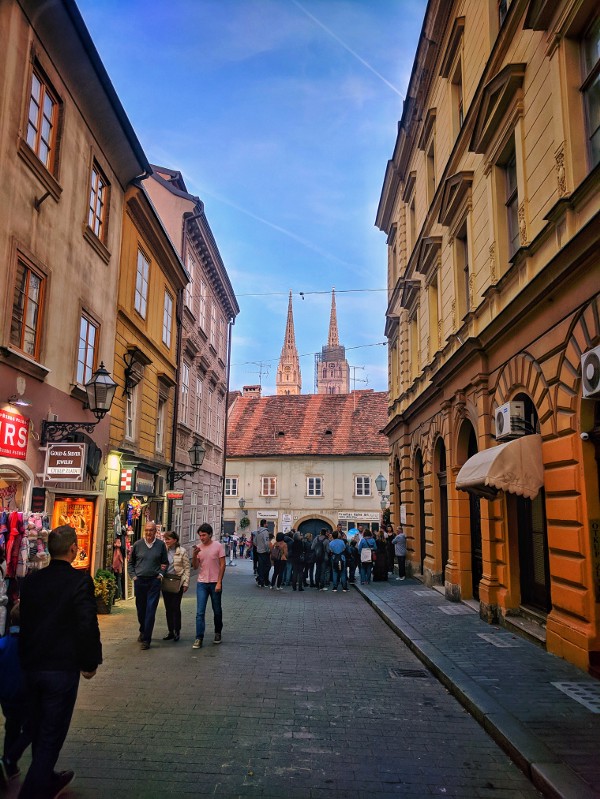 After Zagreb, I decided to take a day off on Monday and see the neighboring country, Slovenia. I took the bus from Zagreb to the capital of Slovenia: Ljubljana. It's one of the nicest cities I've been with a nice fortress, cute old town. I only had a day there, so I just walked around the city, visited the main touristy areas and tried some local food.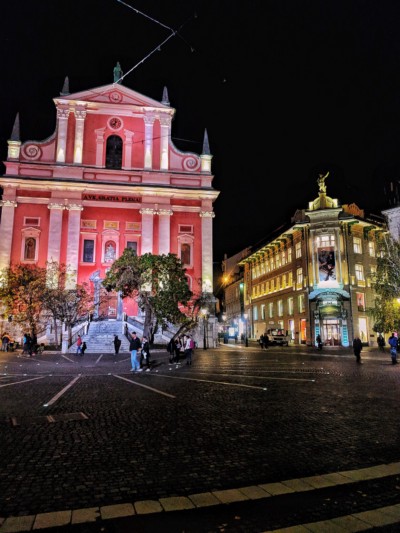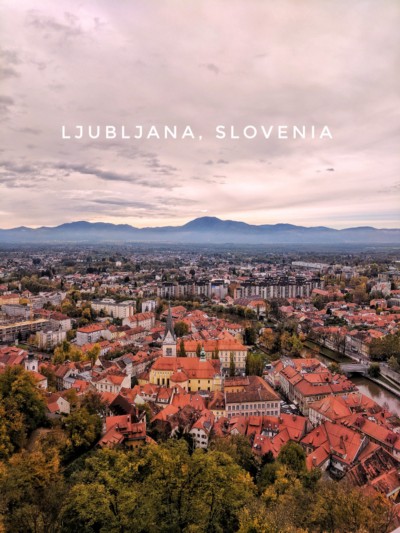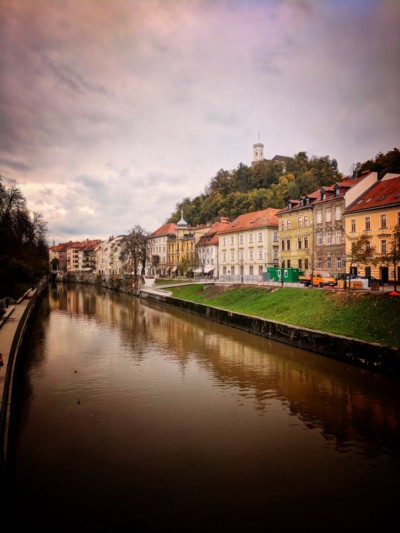 As I head to the airport, I was quite happy about my little marathon of 4 cities in 4 countries.
Originally published at meteatamel.wordpress.com on October 30, 2017.
---
See also